All-New SO BLACK Edition MIRACLE BRUSH has arrived! The same world-famous brush, now sleek and sexy in metallic black- giving you the most gentle, luxurious, detangling experience of your life.
Revered by celebrity stylist and top influencers alike, this state-of-the-art paddle brush with its sleek, ergonomic design feels great in your hands, while the antistatic rubber pad combines perfectly placed 100% boar hair and nylon bristles with microsphere tips that massage your scalp, work synergistically to add volume and noticeable shine. One stroke and you're hooked! 
Ideal for all hair types and textures including children, those with sensitive scalps or sensory issues. Excellent to use on extensions and wigs too.
DIRECTIONS: Use on damp or dry hair for styling, smoothing and detangling.
(Do not use with high heat as nylon bristles can melt.)
  *No animals are harmed in the collection of the boar bristles.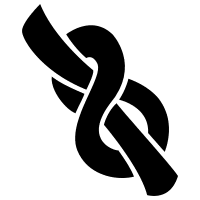 GENTLE & EFFECTIVE DETANGLING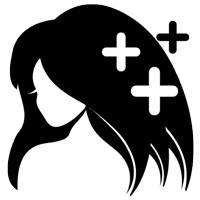 VOLUME BOOSTING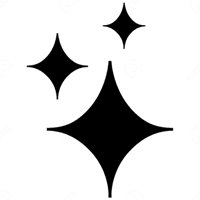 SHINE ENHANCING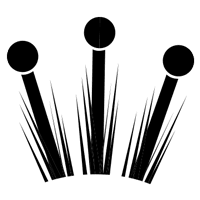 DUAL BRISTLE TECHNOLOGY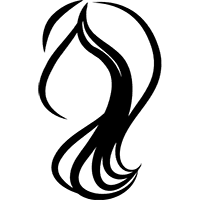 SUITABLE FOR ALL HAIR TYPES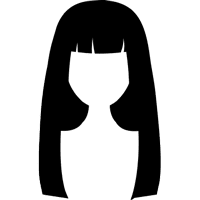 PERFECT FOR EXTENSIONS & WIGS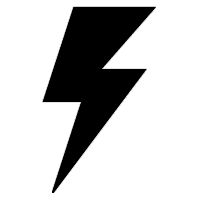 Anti-Static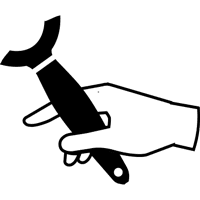 Ergonomic Handle