To Qualify:
Whether you're a social media master, a beauty blogging babe or just obsessed with Leyla Milani Hair, it's definitely time to get with the program. The Leyla Milani Hair Affiliate Program is your way to represent everything you love about healthy, sexy hair! As one of our affiliates, let's spread the Leyla Milani Hair love, one click at a time!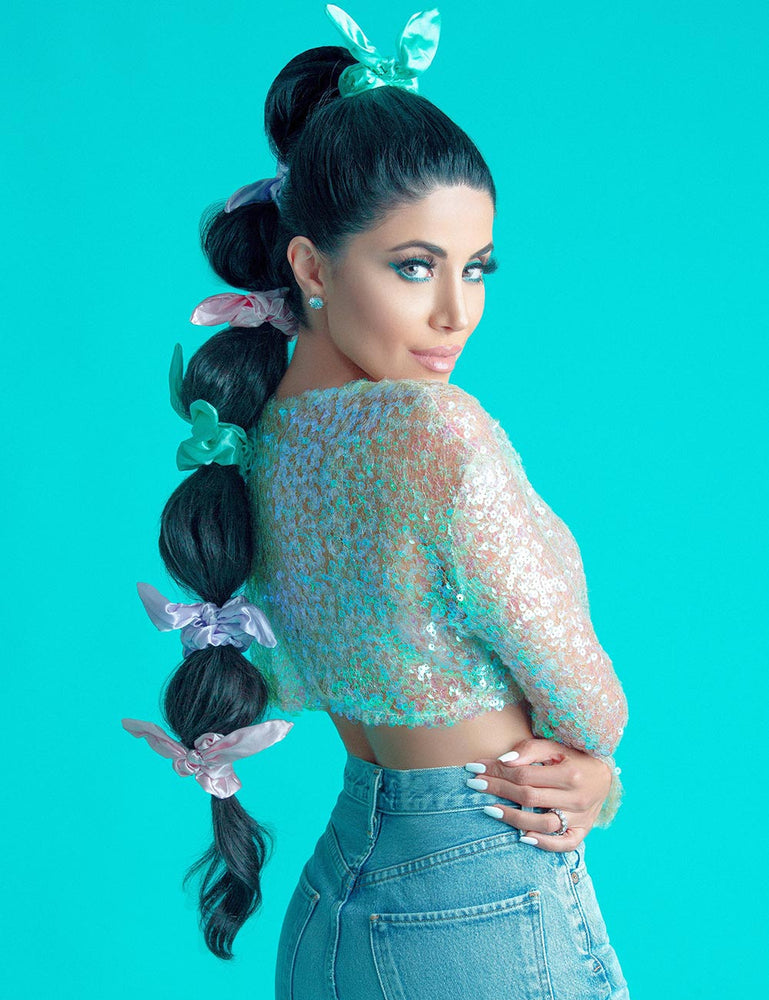 The Deets to Qualify:
Must have a minimum of 5K Followers and a public profile
Passion for hair & beauty
Quality Photos
On trend with Leyla Milani Hair's brand message: Beautiful, bombshell hair!